Wedding Stationery packages (Wedding Stationery)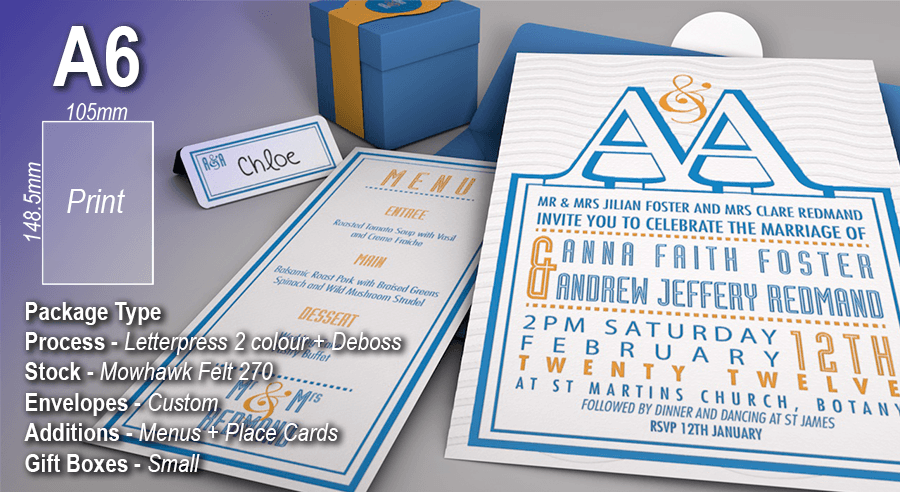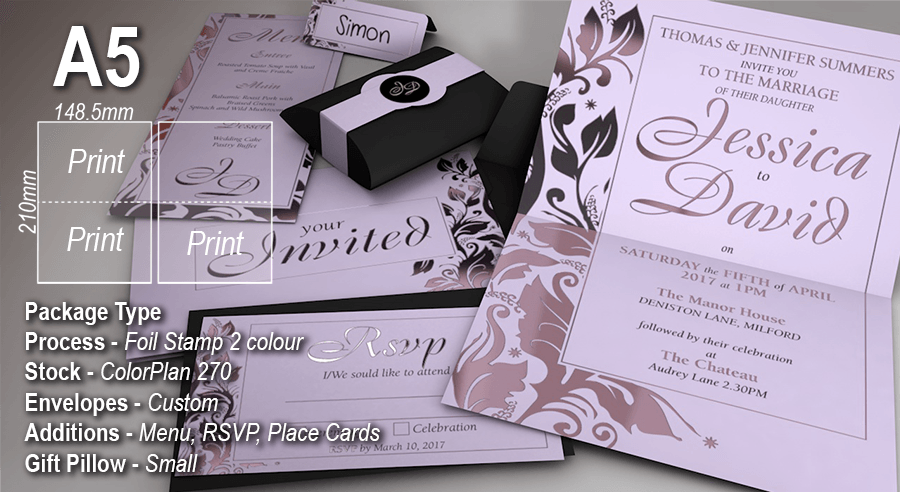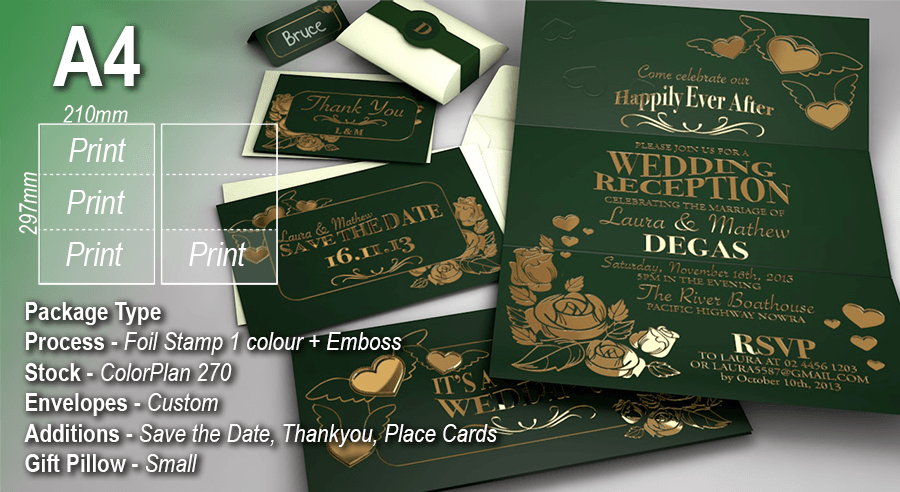 Once you have decided on you stationery package click on the link below 'UPLOAD YOUR PRINT READY FILE HERE'. If you have no files ready or unsure what to upload, there is an option to send through at a later date.
Production time - Products will be ready to dispatch 7 - 10 working days from signed proofs
If you have any questions please do not hesitate to call - 1300 883 470 or email for assistance. If you prefer one of our salesteam to contact you, fill out the form on our contact page.